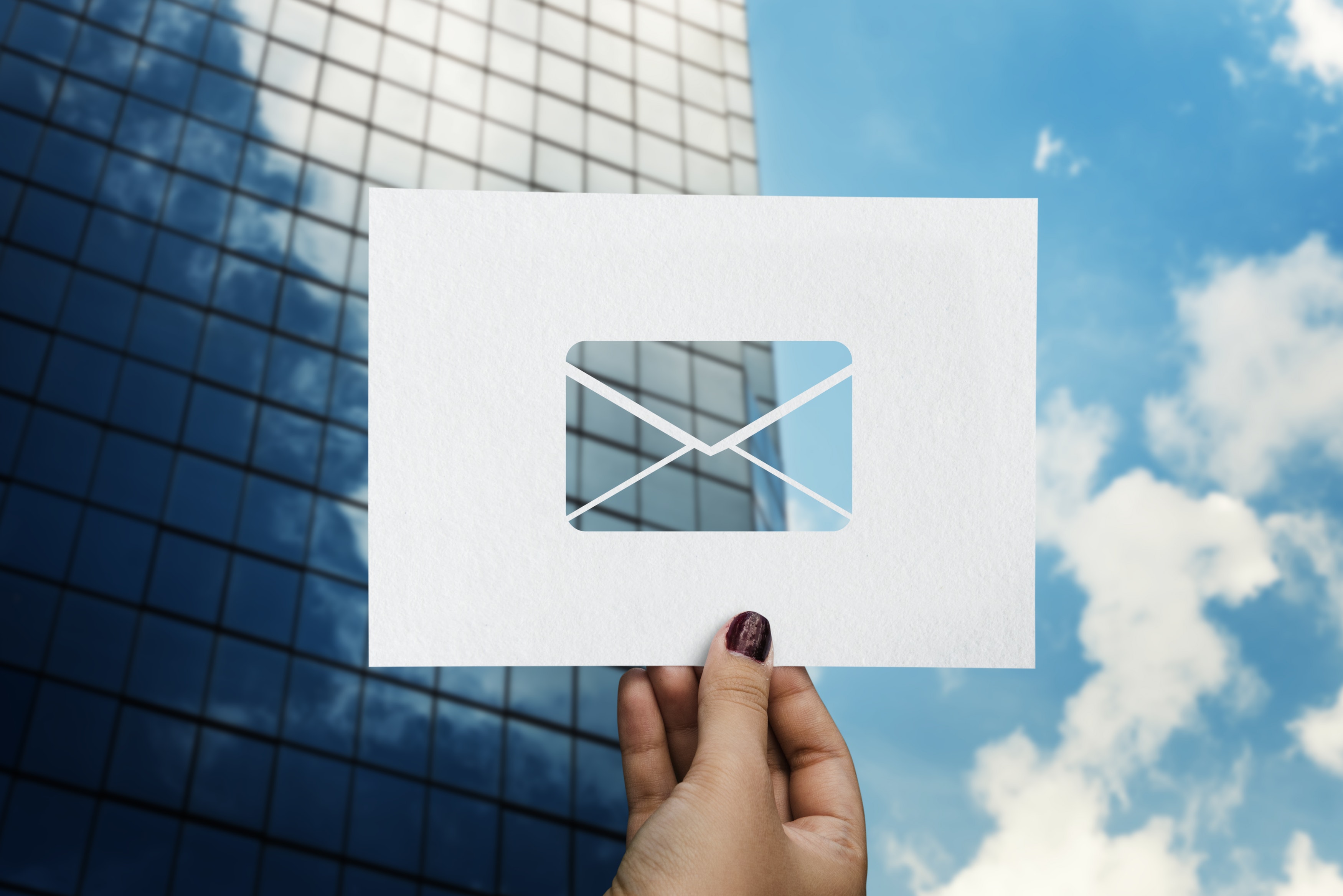 If you're a regular MailChimp user, you have likely noticed that their dashboard layout looks quite a bit different now in 2019. I think there may have been some big staff turnover at MC Headquarters, with the updated branding, some funky branding films to watch right in the logout page, and most noticeable, your Lists tab is now gone!
Rest assured, your precious email lists are all still there, they are just labeled and organized just a little differently.
Where Are My Lists?
First, let's help you find your email lists. In it's place you'll notice a tab called Audiences. If you click there, you'll see some stats and graphs. Take a couple of moments to just browse through this info. This is likely the big reason for the change, they probably wanted this valuable information to be more prominent.
But if you're like me with a linear, organized mind, you might still like to start working on your list from the view where you can see the list of all of your contacts. Simply click "View Contacts" and you're back to the list format you are more familiar with.

What Can I Do With It?
You can still manage your list Settings and Defaults etc, as well as add tags, create segments and more from this window. So no need to worry, it is all still there, you'll just get more familiar with the new MailChimp Audience label and the updated layout.

Any Further Questions?
If you have any questions about MailChimp setup, deisgn, or settings, please feel free to ask us, your TaskTeam!