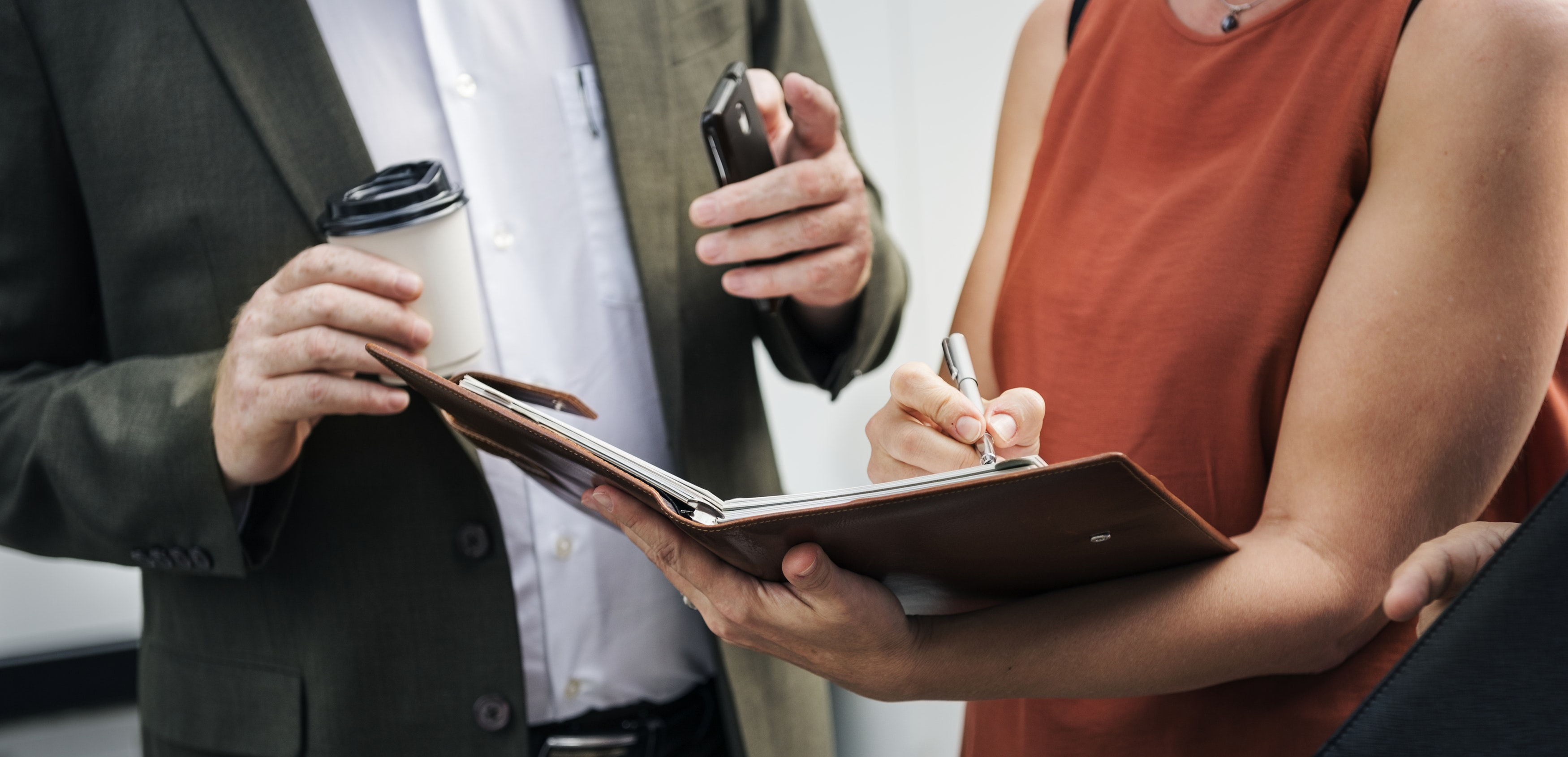 If you're a business owner and are feeling too busy to get everything done, you've come to the right place! We are your trusted TaskTeam, the people you can count on to help you "do it all". Your customers will be impressed, your family will be glad to have you back, and even your dog will notice the difference in your attitude. Start outsourcing and stop stressing today!
Stay tuned for weekly blog tips, ideas, and updates here at taskteam.online
Thank you for being a part of our TaskTeam community!