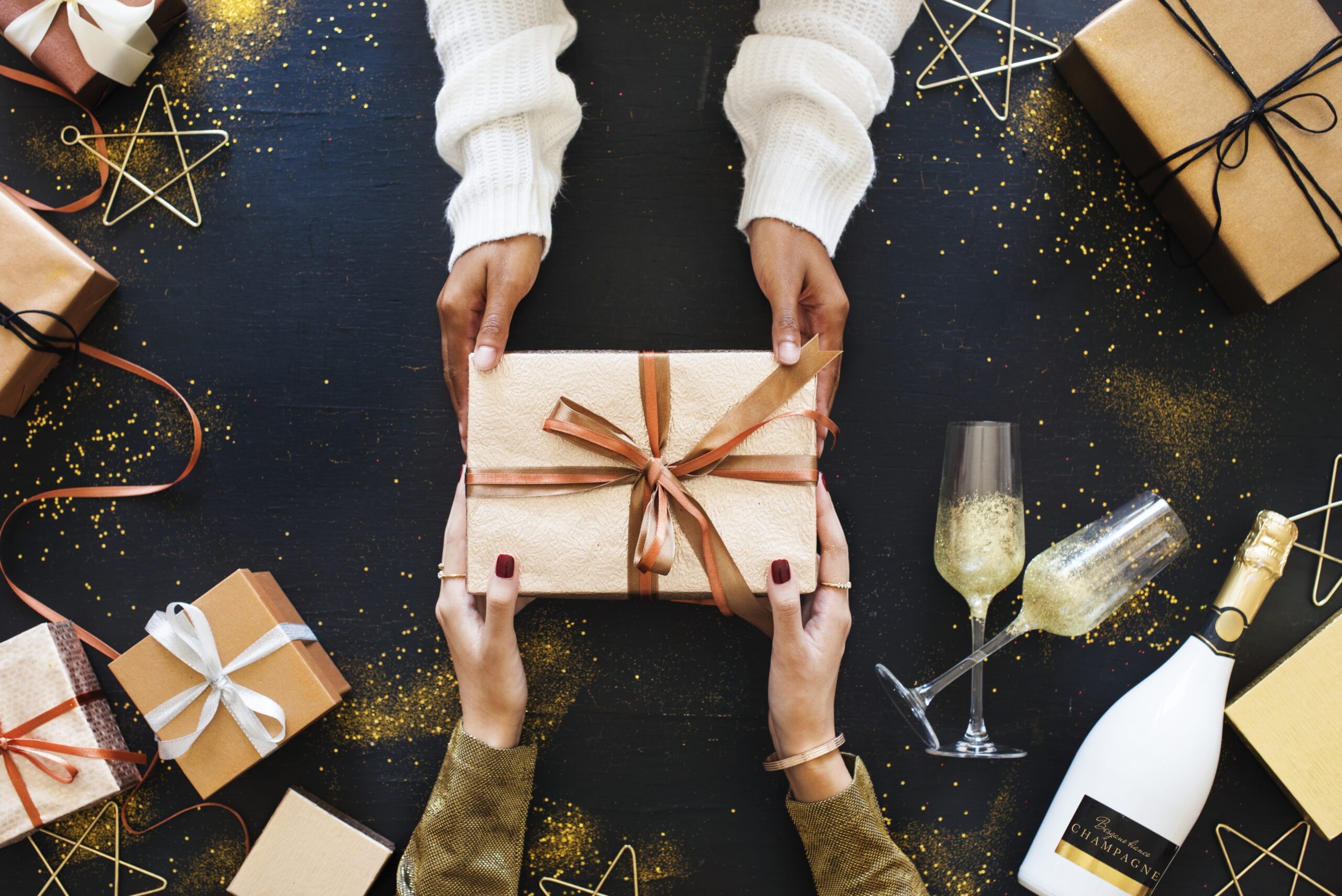 If you're an entrepreneur, the holiday season can be incredibly overwhelming. With end-of-year deadlines, looming stress, and the added pressure of family and social obligations, business owners often struggle to stay on top of everything.
While it's natural to feel overwhelmed during the holidays, it's essential to take a step back and assess how you can better manage your workload. Fortunately, you can take a few simple steps to reduce stress and make the most of the season.
Organize Your Projects with a Project Management Tool
One of the most effective ways to reduce overwhelm during the holidays is to get your projects organized in a project management tool like ClickUp, Asana, or Trello. These tools can help you break down complex projects into smaller tasks, assign tasks to team members, and keep track of progress. They also provide an easy way to visualize the big picture of your projects.
Organizing your projects with a project management tool allows you to easily see what tasks need to be done and prioritize them accordingly. This can help you stay on track and reduce the time you spend searching for documents or trying to remember what needs to be done.
Outsource and Hire Help
Another great way to reduce overwhelm during the holidays is to outsource and hire help. While it can be challenging to let go of control, outsourcing and hiring support can be a great way to lighten your workload and ensure everything gets done on time.
Whether you're looking for a virtual assistant to help with administrative tasks, a copywriter to help with content creation, or an operations consultant to help you streamline and improve your business, outsourcing can help to free up your time and reduce stress.
Move Non-Essential Tasks to the New Year
Finally, it's important to remember that not everything needs to be done during the holidays. Take a step back and look at your calendar. Are there any tasks that can wait until the new year? If so, move them to the new year. This will help you focus on the most important tasks and reduce the stress you're feeling.
Following these steps can reduce overwhelm and stress during the holidays and make the most of the season. Doing so can help you make the most of the festive season and ensure your business runs smoothly.
*Written by OpenAI, auto-edited with Grammarly, with contributions from Tammy Hawkins