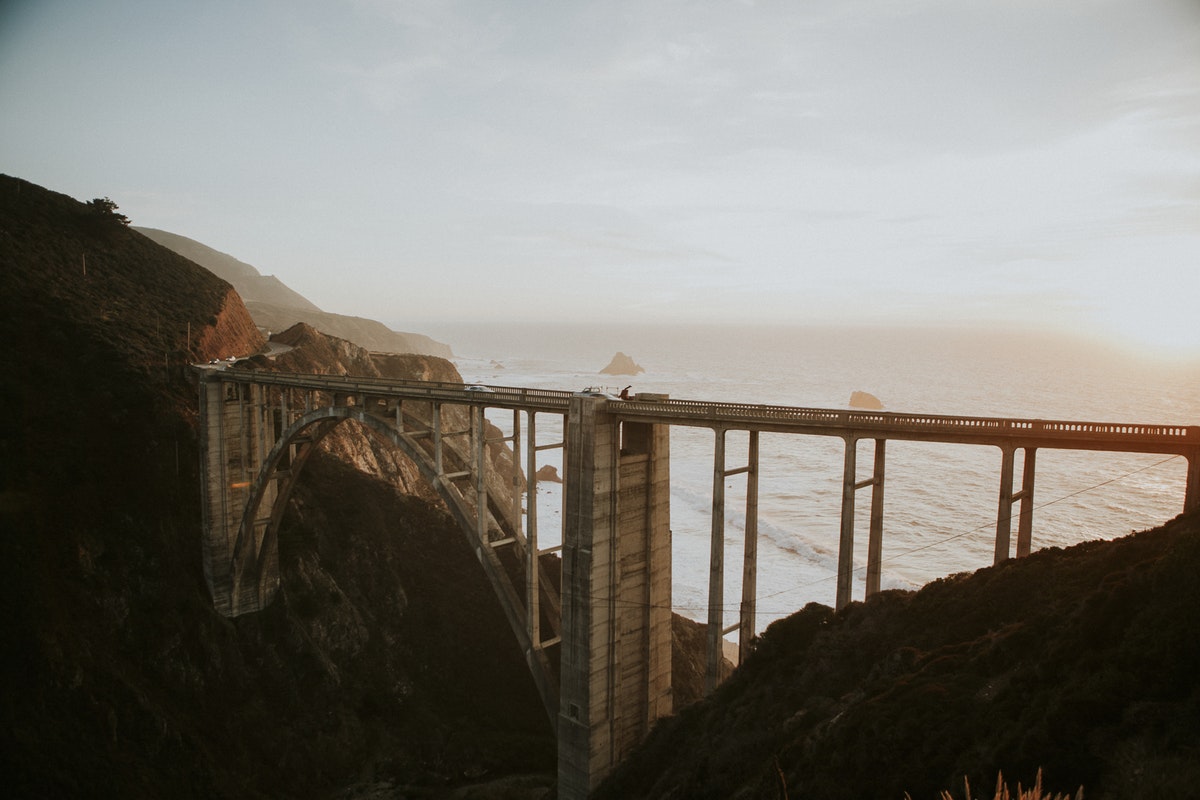 Modern business owners are forced to use dozens of applications, services, and sites every week to keep their business running smoothly. How much time are you losing when you manage your invoicing, marketing, lead tracking, project management, calendar, and other online tools?
Most people don't take a moment to consider "How could I make this process more efficient?" BUT did you know there is an easy tool that can add an extra layer of connection between your apps? Enter Zapier!
What Is Zapier?
Zapier acts as a bridge between two or more apps to complete a useful function across platforms. Their FAQ explains "A Zap is made of a "trigger" (ex.: When I receive a new email in Gmail…) and an "action" (ex.: …send me an SMS message). Zaps run automatically to move and manage data without any work on your part."
What Can It Do?
If you want to invite someone to your email marketing newsletter every time someone new sends you an email inquiry, there's a Zap for that! Say you want to add a task to your Trello or Asana project management system each time you star an email, there's a Zap for that! If you want to create a Google Spreadsheet with messages about a certain subject, there's a Zap for that!
How Do I Know If This Would Help Me?
It is free to sign up for a Zapier account, so I really recommend jumping in with both feet. When you first sign up, it will ask you to choose which business apps you use from their extensive list. Then it will give you suggestions about what Zaps you can make between the lists you already use! Trust me, you are bound to find at LEAST 3 or 4 zaps that will save you time each week for managing your business, and maybe even tasks that you've been putting off entirely.
What Should I Do After That?
Zapier is pretty intuitive and if you're tech-savvy, you will be able to manage it on your own. If you find yourself needing a little extra help to set up or manage your Zaps, contact us! We'd love to help you save time.
Visit https://zapier.com now to streamline your business!
*Note: This is not an affiliate post as they don't currently have an affiliate program. I'm just a geek and love to share great tips!
About Tammy
Tammy Hawkins is a technology enthusiast and marketing and productivity expert with an eye for design. For over a decade, her company has served over 250 businesses with over 5,000 projects using her technical know-how and troubleshooting skills that produce measurable results and reduces stress, worry, and burnout in her clients. Tammy has been featured in David Allen's, Getting Things Done newsletter and as a guest as a productivity expert on The Marketing Podcast for Financial Advisors. She is also a proud member of Women Who Code.
With her passion for helping small business owners grow and scale, Tammy founded TaskTeam after noticing a pressing need in working with her clients. While smart and successful, they were also energy depleted and time-deprived which kept them from learning (and implementing) the marketing and technology solutions that would drive their business forward quickly and seamlessly. They knew what they needed to do; they simply didn't have the time, energy or know-how to get it done. That's where TaskTeam comes in ready to help!
While Tammy is devoted to her business and her clients' success, her greater mission and purpose is to serve and support organizations and charities that do good in the world.  She contributes and endorses Doctors Without Borders to ensure people around the world receive life-saving healthcare. She also currently serves on the board for the San Diego Chapter of the Foundation Fighting Blindness.
Tammy lives in sunny San Diego with her husband, their two spirited children, two cats, and lots of plants.