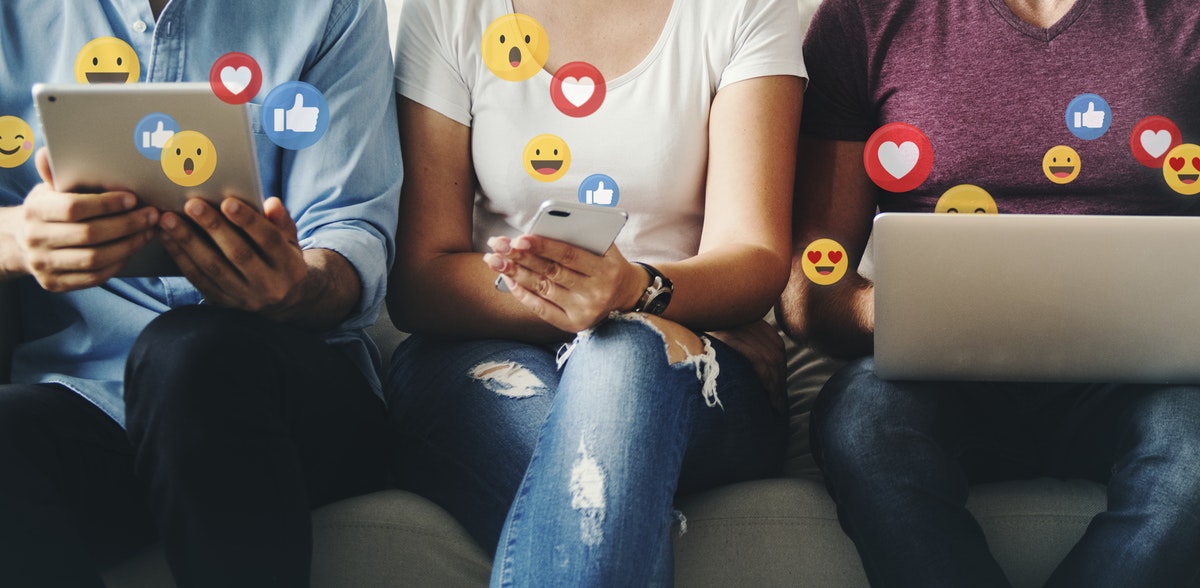 If you're a business owner who knows they need to be creating regular social media content, but it consistently drops to the bottom of your to-do list, try our new Social Media Creation Service!
We work with enough marketing agencies to know that the best, most engaging social media content doesn't come from a can or a clickbait headline generator. It is heartfelt, from the business owner and staff themselves. There is a PERSONALITY and COMPANY CULTURE aspect that needs to be conveyed for maximum impact.
We've developed a service to capture exactly that with very little of your time!
Each month, we'll have a short interview with you, asking leading questions about what your company cares about, what are your main goals, and what products and services you most want to promote. From that interview, we'll extract your personalized message and voice to craft and schedule social media posts throughout the month!
If this has you cheering "That's so easy! I want to try it!" Complete our form today! We'll schedule a call with you at your convenience and voila! Your posts will be ready for your review, then scheduled for you!
Easy as pie ? ??