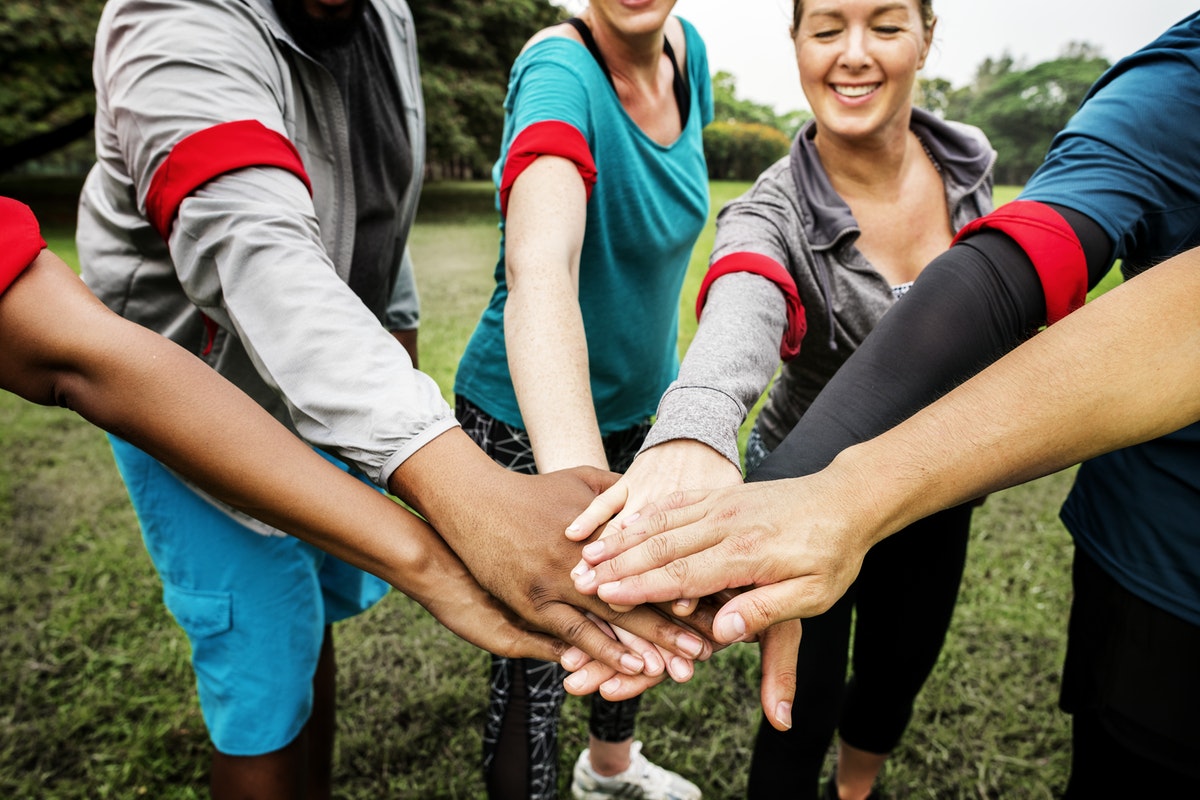 What is a Tech Stack you say? It's lingo for saying "all of the programs you use to do the things you do". At TaskTeam, we specialize in helping businesses leverage technology and systems to make everything more efficient and effective.
How To Start
We recommend first starting with a consultation with one of our lead productivity techs. We'll discuss your business model, what's going well, and what isn't. Think of it like a Tech and Productivity therapy session. Start by submitting a question on our contact page, and if your question is a biggie, we'll answer the basics then send you next steps about setting up a consult!
Level Up
If you feel you'd like some hand holding and help with ongoing management, check out our Tech Management Packages here and submit a request today!
What We Do
At TaskTeam, we love to serve and are enthusiastic about technology solutions. If you're thinking "This is what I need!" let's talk! We are just as eager as you are to find the best systems solutions for your business. The most important piece if your Tech Stack is having the right Team in your corner!