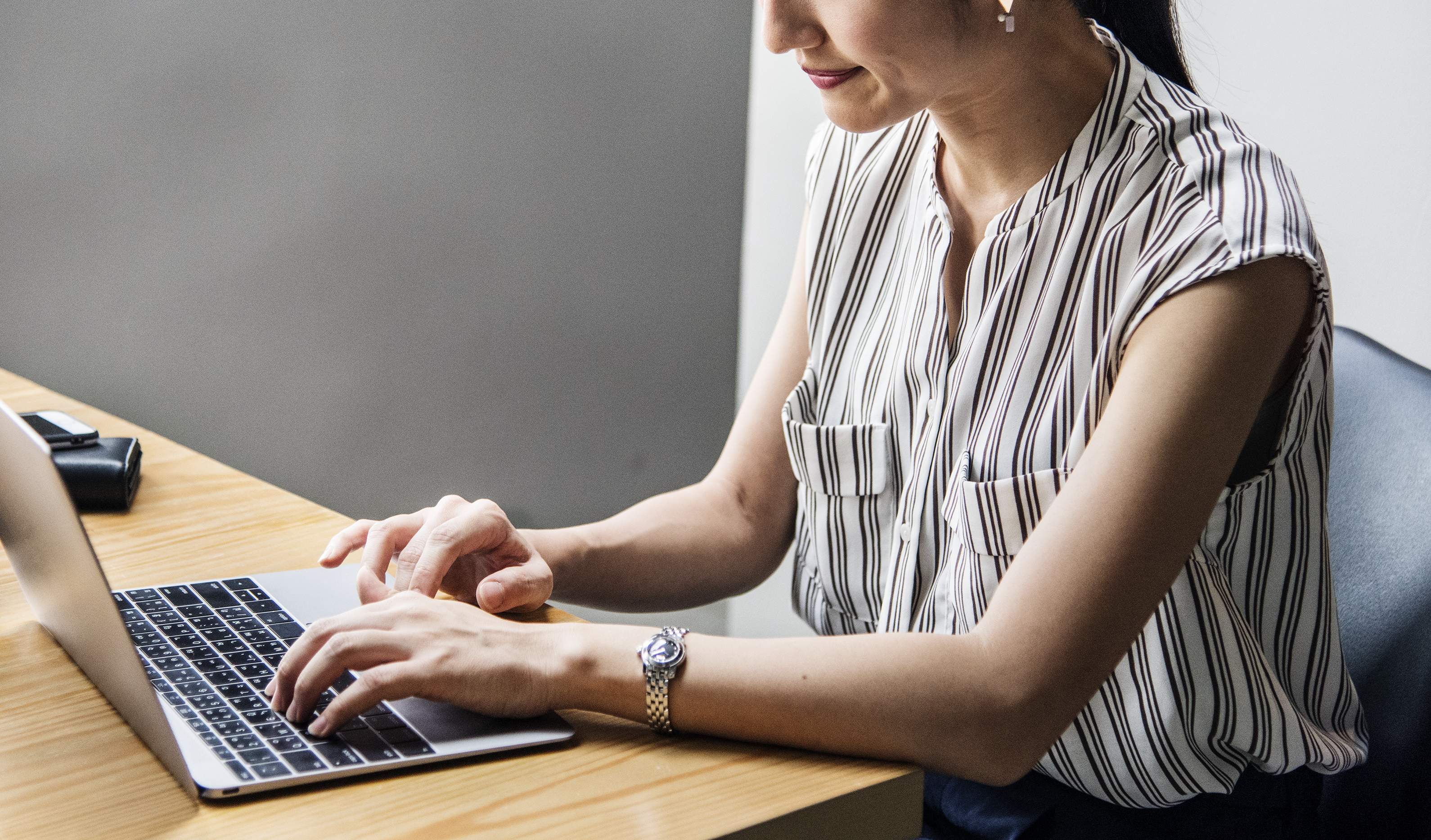 If you've ever thought that you'd like to build a website someday, or at least be able to edit your own website without paying a high priced developer to make simple edits, you should learn some basic code!
Before you get intimidated, I want to share a super easy and free intro resource with you.
Where do you turn when you want to start learning code? Khan Academy of course! If you've been living under a rock for the last decade, Khan Academy is an organization that believes education should be free and accessible to everyone. You can learn about so many different subjects on their site. So they were the first place I looked when I decided I wanted to learn code.
My absolute favorite thing about it is that they make super easy and interactive videos to follow along with, broken down into short segments so you don't have to learn it all at once.
Mark 1 hour on your calendar this week to start learning code! Even if you're not sure why and how you will use it, this is worth your time. You'll never know where it could lead you! When you start learning the basics of code, a whole new world of opportunity opens up to you.
Head over to Khan Academy's Hour of Code here to start! Or add this blog post link to the calendar entry you just created.
If you need just a little more convincing, watch a little of the first video to see what it is like. But DON'T watch the whole thing here, the version on Khan Academy's site is interactive, meaning you'll get to play with the code in real time as you follow along. The practice is invaluable! Thanks Khan Academy for making this accessible to us all.
If you have more time, keep going! Dive into some of their other courses to see the true potential of learning to code, then set the goal to start building that website you've always wanted to create! If you have any questions about recommended platforms or other related topics, please feel free to contact us at TaskTeam headquarters.