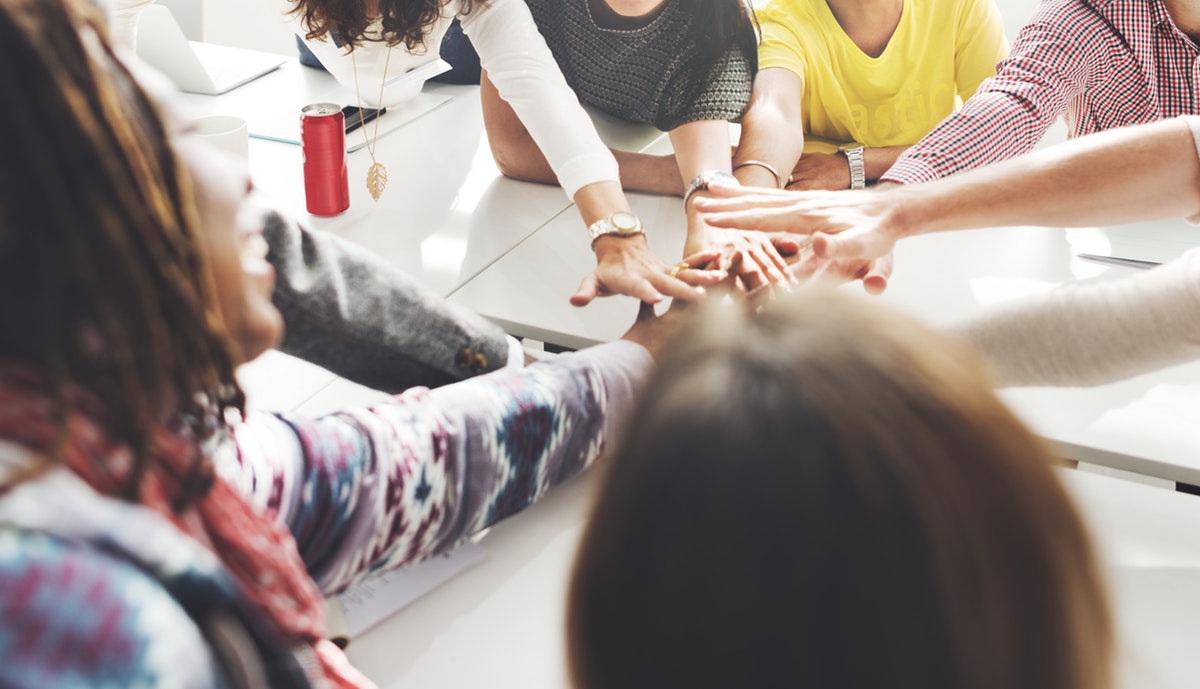 Many people have difficulty when it comes to outsourcing or delegating their work, especially early on as their business starts to expand. How do you know who to trust? How can you be sure if the type of person you are hiring can do what they say they can do for you?
I had a very eye-opening experience this week that told me exactly what those points are. Many years ago, I took the StrengthsFinder 2.0 quiz and out of curiosity this week, decided to see if their website still had my results. I reset my login, then voila! My results were there! It was almost spooky how much my results from so many years ago applied to the skills and tasks I need to effectively run TaskTeam. Here are the key strengths that are key for someone you are looking to hire in this role.
Discipline
"You feel marvelous about life when you can bring structure and order to what you are doing. You probably spend more time setting up your workspace or arranging your study materials than many people do. Even so, you are apt to much more efficient than they are. Why? You actually save time and eliminate distractions by placing everything you will need within easy reach. By nature, you have a reputation for being the best-prepared team member, presenter, or student. You arrive at meetings, practices, and work sessions understanding the challenges and asking questions. Often you are ready to present concerns, suggest solutions, turn in assignments, or perform your part. It's very likely that you set up procedures and guidelines for completing your tasks. You use these approaches with regularity. … Driven by your talents, you regularly create structured processes to reach goals and handle everyday chores. Undoubtedly, these routines free you to concentrate all of your mental and physical energy on immediate challenges, opportunities, events, problems, assignments, joys, or beauty."
One of my favorite things to do for my clients is to help them set up procedures. This allows consistent, top quality work to become the standard in your business practices. People who haven't taken the time to establish formal procedures can often feel like they are still "flying by the seat of their pants" even years after launching their business. Structure and routine are a recipe for success!
Relator
"It's very likely that you may enjoy helping people by performing tasks they dislike or do not have time to complete. Perhaps this is one way you keep yourself busy and make their lives less burdensome. Driven by your talents, you embrace life more fully when you are surrounded by people whose personal aims or professional ambitions are clearly defined. By nature, you might feel happier if you are busy, even if it means performing routine or mundane tasks. When you have nothing to do, perhaps you are the type of person who looks for something to do. Because of your strengths, you might make certain types of difficult-to-understand ideas a little bit easier for people to comprehend."
I consider this to be the core of our service culture at TaskTeam. We take tasks that our clients dislike or don't have time for, and we genuinely enjoy doing them! We get high levels of satisfaction knowing we are making our clients' lives easier. Due to our aptitude for structure and routine, some technical tasks that others might consider to be "mundane" are downright fun! Maybe that seems odd and hard to relate to for some, but that's the type of person you want on your team, hands down.
Positivity
"Because of your strengths, you probably consider yourself an idea person. Your job, studies, or life, in general, are more exciting when people ask you to generate novel assignments, activities, or campaigns. Instinctively, you occasionally coax certain visionaries to dream big dreams. Why? They might be able to generate novel ideas, products, proposals, or processes that will be important years or decades from now."
There's nothing we enjoy more than helping our clients achieve their big dreams. Working together, we have helped many people do more than they imagined. Outsourcing to a skilled team can do just that, and the added benefit of a positive team culture exudes from our work together.
If you have any questions about how our dedicated team can serve you, please contact us today!